18 Items I Love In Target's Project 62 Home Decor Line
 Items I am Swooning over from the Project 62 Home Decor Line from Target
Target launched their new in house home decor line, Project 62, on September 19th and all I can say is…WOW!!  It is full of so much modern goodness it makes my heart sing!!  I already ordered one item and it arrived yesterday!!  Can you guess which one?  Thanks Target for the quick shipping!!
This post contains affiliate links, you can read my full disclosure HERE.
DONT' FORGET TO PIN FOR LATER!
I rounded up some of my favorites…best news…they won't break the bank!

This classic round brass mirror would compliment any space. Hanging in an entry or living room it will help bring light into your space.  I can see it over the vanity in my bathroom if I can talk the hubby into it…wink, wink.

This little guy is sure to make you smile anywhere he sits. Who doesn't love a cute little elephant statue?!

Succulents are gaining in popularity in home decor because of how easy they are to take care of. But this little guy isn't real…can you believe it?!! If you have a black thumb then this plant is for you!

I just love the color blue in this framed abstract art, I can see it in my living room makeover.

I have bird figurines in my home, but this one just has me all heart eyes!

If you have been around here any length of time, you know I am a pillow hoarder, HA!  You won't be able to keep your hands of this soft white throw pillow (I know I can't)

This knit beauty comes in 6 different colors…pink, blue, black, orange, cream, and grey.
Side note…how do you spell grey?  Gray is the accepted spelling here in the US, but our Canadian neighbors spell it grey.  Maybe I am really Canadian…

The Ogee Oblong Lumbar Pillow comes in three colors…blue (currently out of stock already!), grey and orange. I just love the pattern on this pillow!
Have you had enough of pillows already?  Humor me…just one more!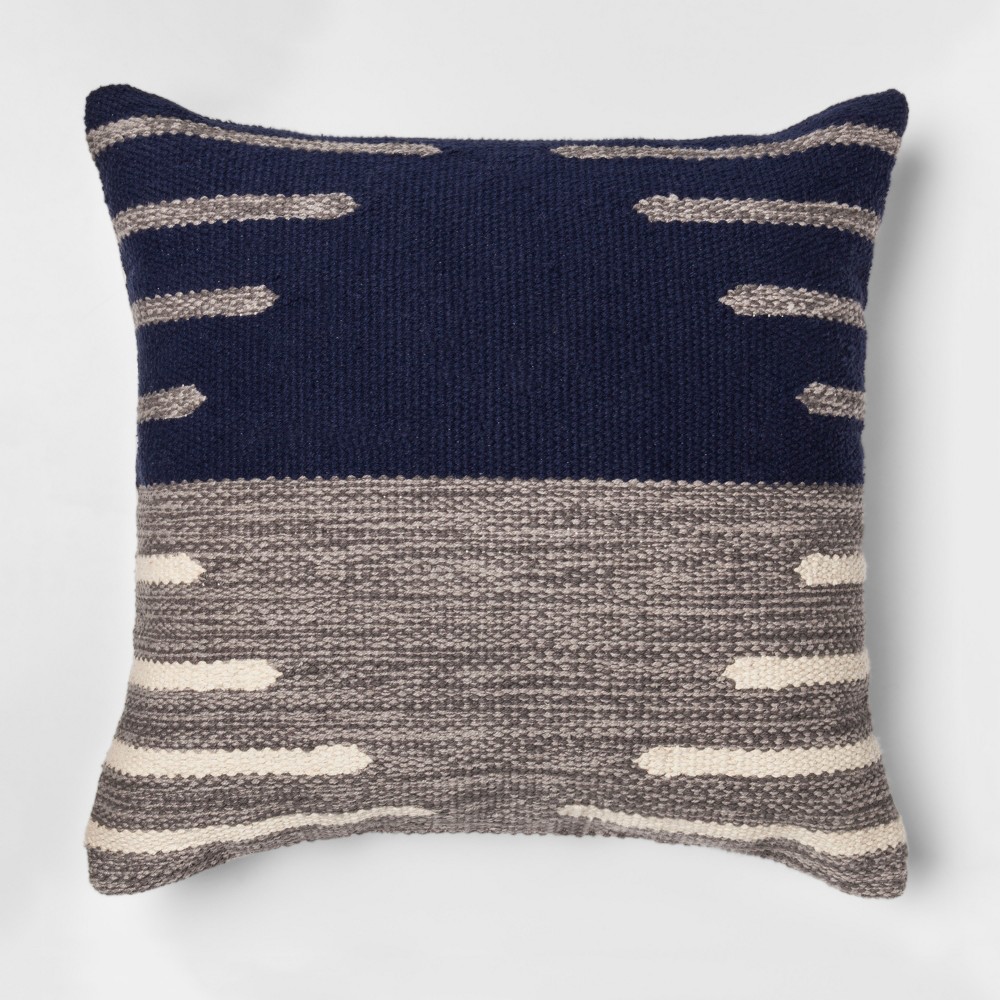 The texture of this two-toned throw pillow makes it a must have for any space.  A space must have texture (it's a design rule, I promise) and this pillow delivers!

Classic marble and brass. You either love it or hate it.  But, those hairpin legs….swooooon!!
The Soriano Square Tufted armchair comes in 4 colors, linen, blush, grey, and navy.  I need this navy one in my life!!

The midcentury silhouette of the Peoria Wood Arm Chair would look great in any space with almost any design style.
Pair it with the Peoria Wood ottoman and you have a great place to cozy up with a good book
A marble and brass console table is a great addition to an entry.  Imagine it with that oval mirror!!

How about this green beauty of a coffee table?  Stylish and has storage too!

Herringbone shag rug? I say yes!!!

Hello!  Goodbye!!!  This little doormat is genius!

Remember these lamps? We have one, who knew it would come back in style!

Remember I said I already bought something?  I love this steer skull, now if they only had a pillow with one on it.  I ordered it and it was here in just 2 days!!  You can see it in my living room makeover post HERE .
I could keep going, there are so many things to love about the Project 62 home decor line from Target…but I will leave it here.  You will just have to go over and check them all out for yourself!
Talk to you soon,
Susanne
PS..Do you wonder what your design style is?  Have no idea where to start when decorating your home? Take my DESIGN QUIZ and find out what your style is today!
SaveSave